This was a few days ago now, but in case anyone missed it there is a new mini console coming out.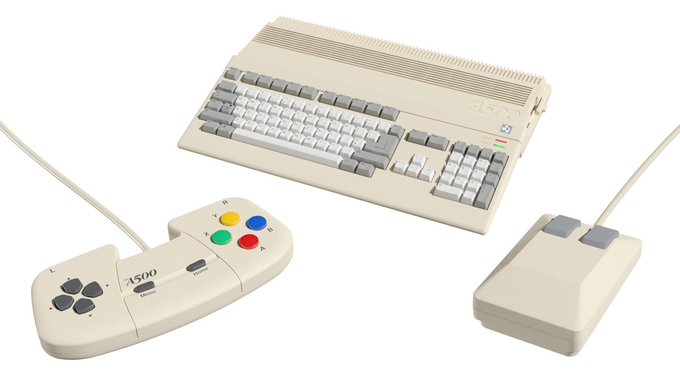 https://www.videogameschronicle.com/news/the-next-mini-console-is-the-amiga-500-which-comes-with-worms-and-chaos-engine/
Comes pre-loaded with 25 games and also has the ability to play ROMS. I realize I'm not the target audience for this (living in NA and having no experience with the brand), but it seems awful expensive to me. $139.99 / â,¬129.99 / £119.99 is a lot of money for 25 games. Yes you can add more but I think there should be more games built in.
Anyone getting one?