1
« on: August 14, 2014, 08:54:47 AM »
When Biohazard was localized in the West, the name was changed to Resident Evil due to copyright concerns, but the minimalistic logo design remained the same.

Code Veronica
(Dreamcast), and was utilized for a number of offshoot titles, like
Resident Evil Survivor
and
Gaiden
comic books
,
toys
, and
novels
.
The "classic" logo underwent a minor transformation for Resident Evil 2, where the R and the V are stretched slightly below the baseline.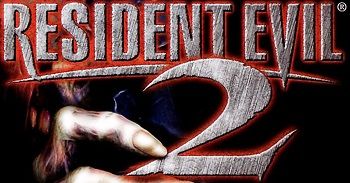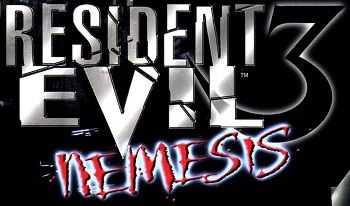 Meanwhile, the West got localizations of Resident Evil and Resident Evil 0 on the GameCube with this "typewriter" style logo.

It wasn't until Resident Evil 4 was localized in the West that the logo finally matched the Japanese design.