1
« on: June 03, 2020, 15:08:07 PM »
Sega was rumoured to be making a big announcement and it turns out to be the Game Gear Micro.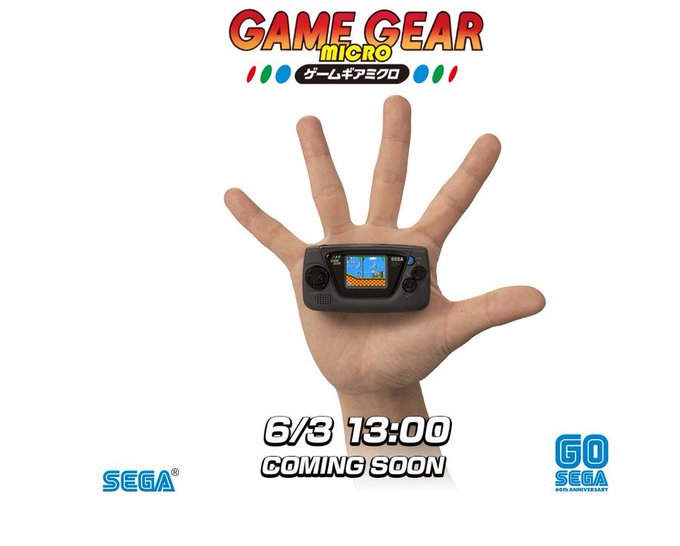 Exciting for anyone who wants a 1" screen handheld! LOL Is it April 1st?
I really don't see the point. I've seen people say that it's just meant to be a neat collectible and the size doesn't matter but I think they're just grasping at straws. Also they are releasing four different colours and each one will have four different games on it for a total of 16 games, so you would have to buy all four to get all the games. If you can even see the screen to play the games that is!