Published: 14 December 2016
Hits: 625
New Sega MegaDrive/Genesis Homebrew - Miniplanets
Indie developer Goto80 is set to release a new game for the Sega MegaDrive./Genesis:  Miniplanets!  The game is a pseudo-3D platformer starring a little red character who vaguely resembles Opa Opa from Sega's Fantasy Zone games.
Add a comment
Read more: New Sega MegaDrive/Genesis Homebrew - Miniplanets
Published: 11 December 2016
Hits: 510
Minder
In the latter part of the 1980s and well into the '90s, turning popular movies or television shows of the day into a video game was pretty much a no-brainer. Indeed, companies like Ocean would eventually turn a large portion of their production over to licensed games, and this wasn't necessarily always a bad thing as some genuinely excellent titles came out of these deals. Back in 1985, however, licensed games were still in their infancy and many companies, eager to jump on the bandwagon, picked up some pretty strange licenses for conversion to the 8-bit computers of the day. A lot of the time these projects ended in complete disaster due to the unsuitability of the source material, but just occasionally, often against all odds, one of these deals actually paid off and produced something genuinely worth playing.

One such licensing oddity was 'Minder', a hugely popular ITV comedy/drama throughout the '80s starring George Cole as dodgy geezer Arthur Daley and Dennis Waterman as the titular minder, ex-con Terry McCann. Set in and around central London, the show followed Arthur and Terry as they attempted to make a living by wheeling and dealing on 'just about' the right side of the law, with Arthur's over-confidence usually landing him in a series of comedy scrapes which Terry then had to help him out of.
Add a comment
Published: 10 December 2016
Hits: 665
ENEMY 2 Collectors Edition out now!
The Collectors Edition of ENEMY 2: Missing in Action is ready and now available!
Add a comment
Published: 07 December 2016
Hits: 690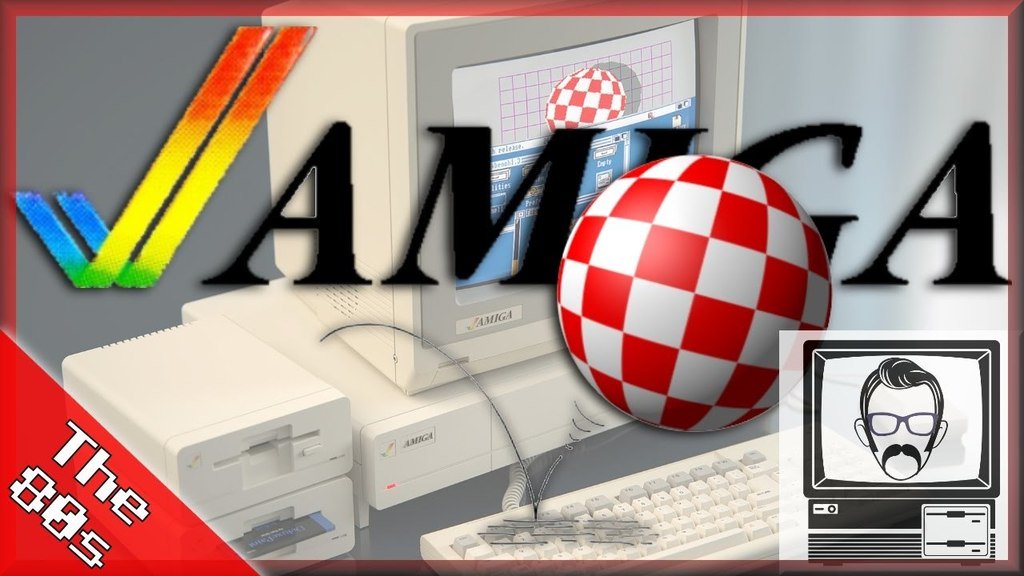 Amiga Story | Nostalgia Nerd.
What goes up, must come down... Welcome to the story of the Commodore Amiga. This is part 1 of a 2 part documentary exploring the history and story of the mighty Amiga from its conception through to its buyout by Commodore.
Add a comment
Features
Onimusha Retrospective.
Onimusha Retrospective by Alex McCumbers.
Onimusha has an interesting history in its conception. Originally, the idea was to put the Resident Evil series into feudal-era Japan, creating a large house filled with ninja-style traps. This Playstation game was also one of the few to take the actors voicing the characters and model them through face mapping and motion capture. This means that while Samanosuke is a fictional character, he looks and speaks like Takeshi Kaneshiro.
Read more ...
Top Ten ZX Spectrum Games of 2016
TOP TEN ZX SPECTRUM GAMES OF 2016

It may come as something of a surprise, given that it was 34 years old this year, but the ZX Spectrum continues to be a hive of gaming activity even today. 2016 was another brilliant year for new releases, many of which put the even the best commercial games of yesteryear to shame in both the technical and gameplay departments. So as the year draws to a close, I thought it might be nice to collect together my ten favourites like those 'proper journalist' types do.
Read more ...
Cronosoft: A Retrospective.
Cronosoft: A Retrospective.
With the rise and popularity of next generation consoles, it seems they are taking over the world. New games are released every week and you can't get away from the ads where you think you're watching a film trailer and it turns out to be the latest PS4 game. How did that happen? It seems us retro game fans are being left behind when it comes to new releases. Of course, this is inevitable as technology develops and games become more complex so this is something everyone has become accustomed to. But, if like me, you think 'I would really love some new games for my 30 year old computer! Why can't people keep on making games? Is that too much to ask?' - there are some people keeping this dream alive.
Read more ...
Donkey Kong Arcade Machine – The Home Straight - Part 2
Part 2 – The Home Straight
So in Part 1 you will have followed my journey so far in restoring this beat up Donkey Kong cab. I felt I was in the home straight now – it was time for some artwork to be applied to the sides of the cab. This part scared me to death, because once the art is on, it's on. You can't get it wrong, there are no second chances. So here it is. A step by step guide to applying side art:
Read more ...
Donkey Kong Arcade Machine – Raising The Dead - Part 1
Part 1 – Raising The Dead
I can't imagine what it must've been like to build arcade cabinets from the ground up on a factory production line back in the early 1980s. Rumour has it that those employed by Atari in California to hand build the classic cabs we know and love, were largely low-paid, permanently stoned hippies and Mexicans (am I allowed to say that?!). Some even go as far to say that the unique musty arcade "smell" you get when you switch on a thirty year old arcade cabinet is part weed, infused into the wood of the machines by the workers smoking on joints all day on the production lines.
Read more ...